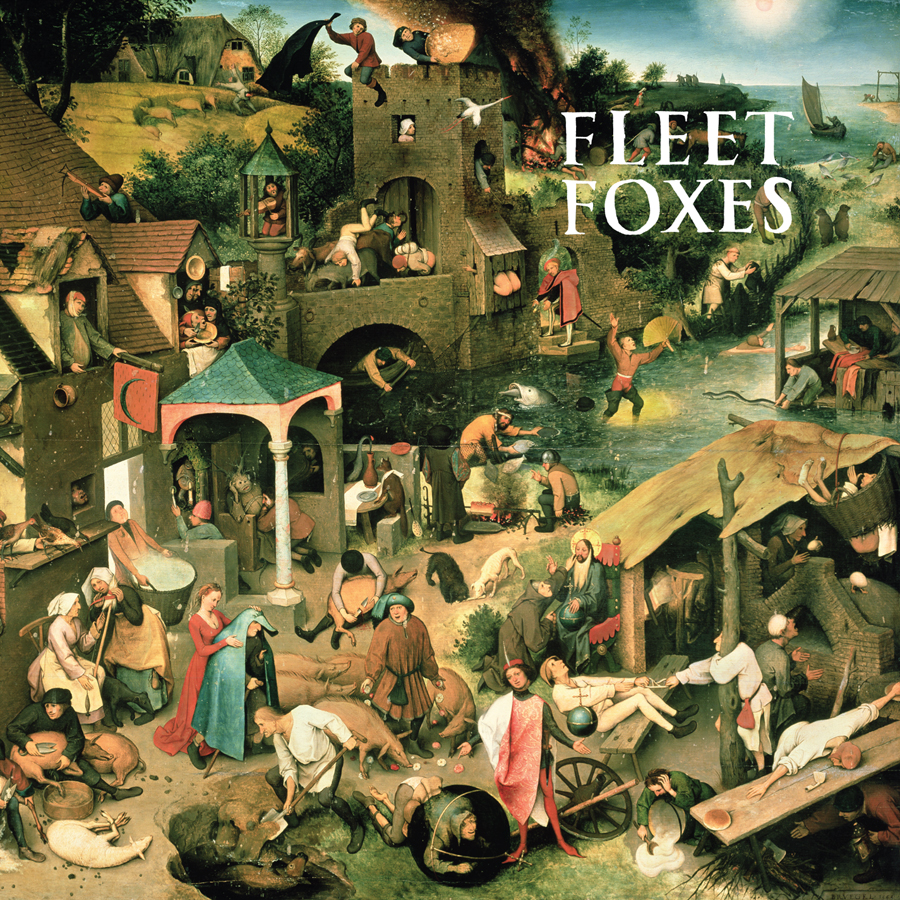 If you ever find yourself thinking, this song would sound a lot better if the Fleet Foxes were singing it then you're in luck.
Fleet Foxes Sing
blog takes popular songs and covers them in the style of the Fleet Foxes.
It's not actually the Fleet Foxes covering these songs, but it sounds so much like them that the group had to assure people it wasn't.
Instead it's the work of a New York-based music technology worker who
The Guardian
interviewed recently
.
Regardless, it's amusing to hear upbeat pop songs such as Katy Perry's "Firework," Whitney Houston's "I Wanna Dance Somebody," and Katrina and the Waves "I'm Walking on Sunshine" transformed into depressing songs.
My favorite cover has to be Rick Astley's "Never Going to Give You Up" as the Fleet Foxes version makes it sound like the ultimate creepy stalker song penned by someone who's mentally unstable instead of a harmless pop song.
This guy
knows what I'm talking about.