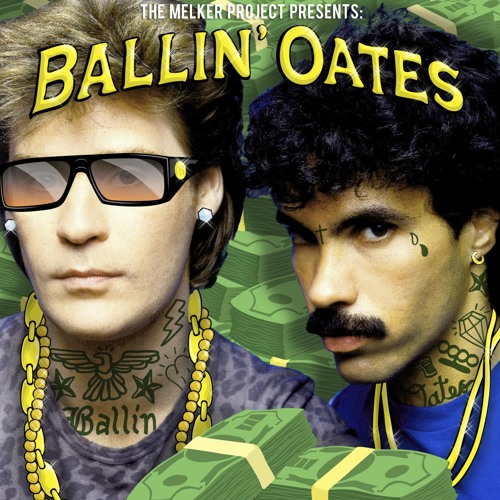 There's something so right about this mashup of Hall and Oates and hip-hop songs called Ballin' Oats from the DJ Scott Melkin and his Melkin Project. The title is just great by itself.
It doesn't seem obvious that mixing "Maneater" with Wu-Tang's "C.R.E.A.M" would result in such a great song but it does. Maybe it's because Hall and Oates were always funk soul brothers.
This
weird but successful combination can be summed up with this fake Simpsons
product
.